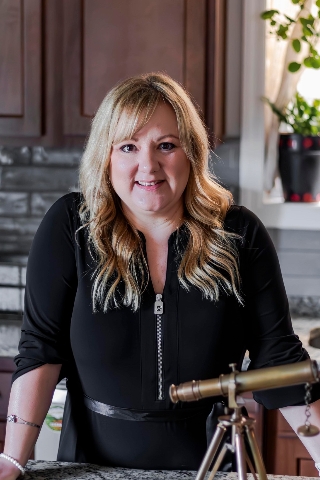 Amanda DickensUpper St. Clair
High-Tech, High Energy Realtor on the Cutting Edge of Marketing
Say good-bye to old school real estate & hello to being on the cutting edge of marketing your home! I am an energetic realtor dedicated to staying on top of technology & social media to get the most eyes on your property. Whether you are a first time buyer, experienced seller, or somewhere in between, I will use my knowledge of technology to keep you at the forefront of your goals. I am lover of all things marketing which will work to your advantage whether you are looking to buy or sell. I am continuously taking courses to learn the best ways to use social media and other online forums as a marketing tool. I have over 600 Twitter followers, many of whom include those working and living in Pittsburgh, which is just one way I can get more eyes on your property! Starting with 10 years in appraisal management before getting licensed provided me with the best experience in valuing properties. I am dedicated to researching and staying up on the local markets to ensure the best understanding of listing prices for you. As a Corporate Communications major GREAT communication is near and dear to my heart. I fully understand the importance of frequent and accurate communication throughout a business transaction. I am text, email, and social media savvy. I am available to communicate with you at your preference. Call or Text me at 412-855-8720 for a free consultation on how I can help you meet your buying or selling goals.
Communication
High Tech Marketing Methods
Free Consultation
Complimentary Marketing Analysis
Large Social Media Following
Energy!
Contact Amanda