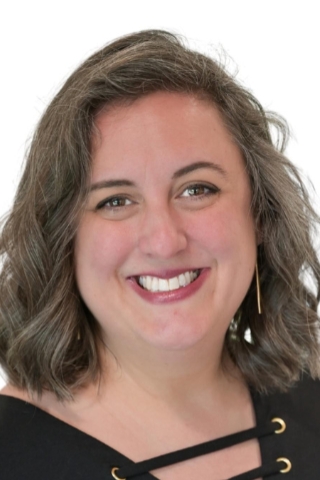 Valerie RodgersUpper St. Clair
Pittsburgh Lovin' Agent
I feel like I've come a long way from my University of Massachusetts roots in Political Science. However, I've found that politics are present in nearly every aspect of life, sometimes to the positive and sometimes to the negative. I want to help you cut through the politics of buying and selling homes to get to the bottom line. I'll help you use positive marketing techniques to attract a wide range of buyers to your home. When it's your turn to buy, I'll get you through all the superfluous fluff so that you have all the information you need to make the right decision for you and your family.
While I started my professional career as a flight attendant, which brought me to Pittsburgh, the past ten years I have worked as the service and warranty manager of a flooring company. My experience working with homeowners has educated me on many aspects of design, maintenance and renovation. I would love to use this knowledge to help you understand what you're buying, prepare your current home and create your ideal home.
I have lived in the Greater Pittsburgh area for eighteen years now, and while it's true "you can't get there from here", it is a wonderful place to live. My time outside of real estate and flooring is generally spent enjoying food, sports, books and travel. Pittsburgh offers great restaurants to those of us who are foodies, wonderful sports programs that will make a fan of you even if you've never been interested and a cultural district full of theatre and music to rival the biggest of cities. With the Carnegie Library system and the award winning, Pittsburgh International Airport, what more could a girl ask for?
Please contact me for help with buying, selling, or just getting to know Pittsburgh. Let my experience go to work for you!
Member Realtors Association of Metropolitan Pittsburgh
Western PA Multi-List Member
BA Political Science, University of Massachusetts
Graduate of Academy of Real Estate
Contact Valerie